Maid Café
This year we can present you a real Maid Café at the Anime Messe Berlin for the first time.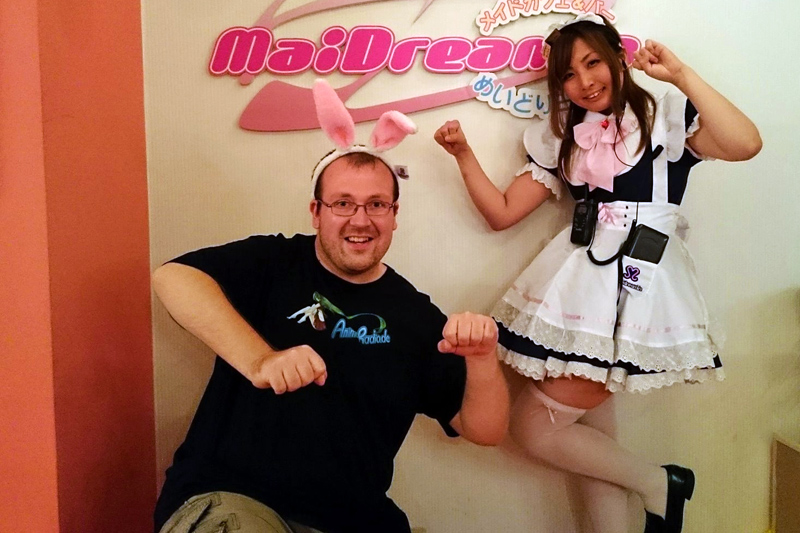 Appetite for delicious Japanese dishes? Then we invite you to our Maid Café. Let yourself be pampered by our Japanese Maids and enjoy a few quiet moments with treats from Japan. The Maid Café is presented to you by Japan Box.
The Maid Café can be found at our anime cinema, which also has a beautiful outdoor terrace. Anime cinema visitors we recommend the use of the quick counter to buy popcorn and soft drinks.
Dates
Friday: 2pm to 9pm
Saturday: 10am to 9pm
Sunday: 10am to 7pm