The voice actor panel from SagMalTV
Are you ready for the third edition of the voice actor panel at the Anime Messe Berlin? The SagMalTV team has worked hard for you to invite the voice actors of your favorite characters to an exciting panel.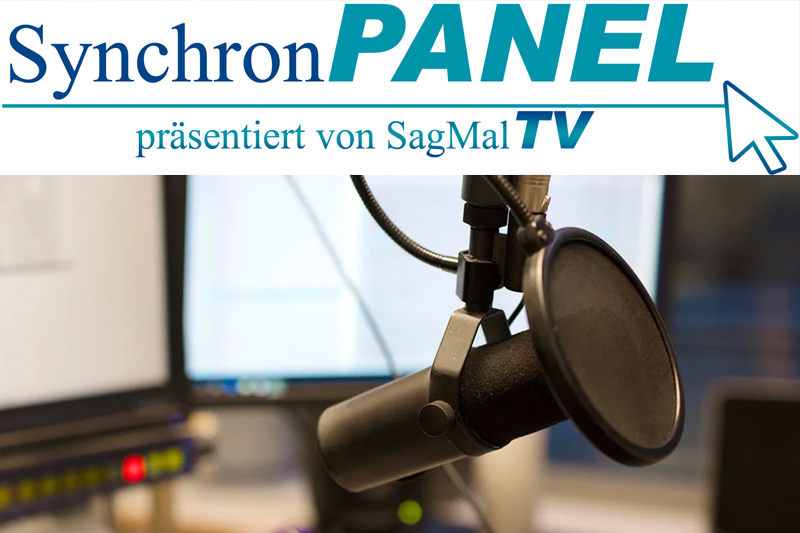 For the real fans of German dubbing Erik and David of "SagMalTV" make sure that the voice actors answer your questions. Normally Erik asks the questions in a one on one interview on YouTube, today it's your turn! And you can ask your questions directly to different actors. The best part is that there is someone for every taste. We have made sure that we have someone from various anime series sitting in our panel.
The voice actor panel will take place on Saturday from 4pm to 6pm. In the first hour you have time to get rid of your questions to the voice actors and in the second hour you have the opportunity to get your autographs! So join us, we look forward to seeing you.
Dates